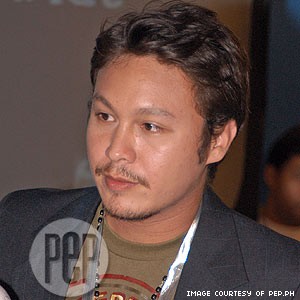 Yes, Baron is back in the house. More importantly, he is back after two housemates left the house voluntarily after preventable disagreements with Big Brother himself.
I have several reason to believe that Baron's return is partly a result of Mcoy and Ethel's hasty exit. After all, the show simply couldn't go on and rate well without persistent troublemakers. They've lost what could've been an interesting feud in Marylaine & Jen, and Megan could've provided some more things to talk about. They desperately need some trouble inside.
And please don't tell me that it was the votes that brought Baron back inside the house. We all know that.